Generally Hip Hop clothing, retail or wholesale, is broken into two groups, classic and modern styles. The classic styles are those that were popularized in the 1970s to late 1980s. Modern styles come from the very late eighties, nineties and after 2000.
Classic Hip Hop clothing includes large glasses and sunglasses, multi-finger rings, multiple gold necklaces, and various brand tennis shoes with oversized laces. Hairstyles at this time took on a strong African American influence. These styles included tight jheri curls and dreadlocks as well as closer cut and shaped styles. Red-black-and-green was a common color pallet, sizing towards being baggy and overlarge, which continued into more modern Hip Hop styles. This time period was one of establishing the Hip Hop movement and modern Hip Hop clothing and culture owes its success to these roots.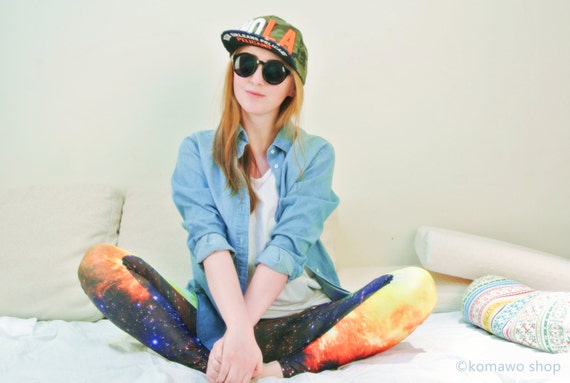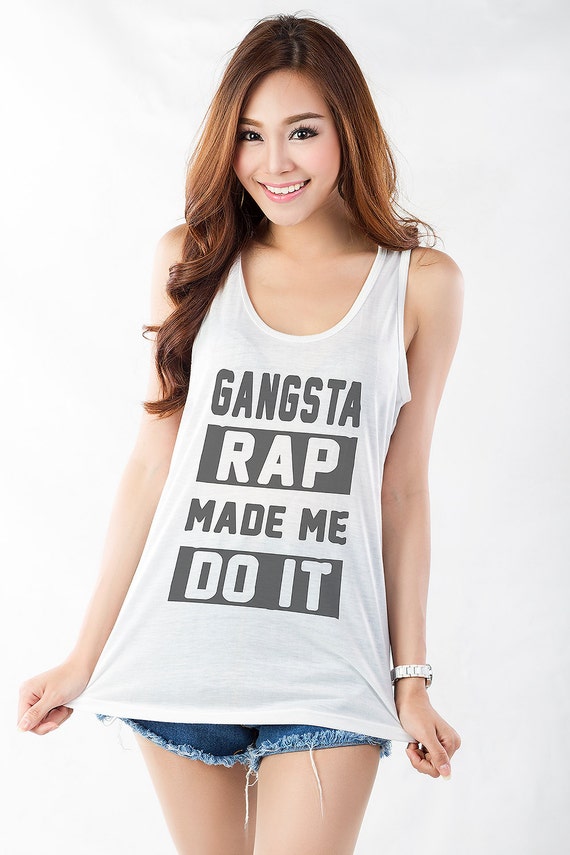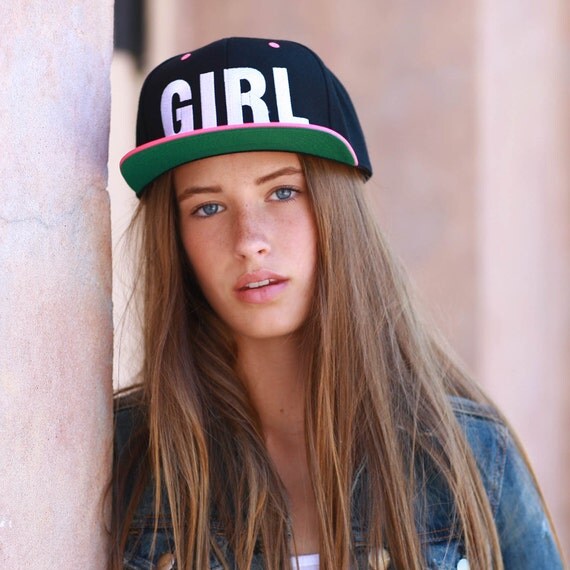 The more modern style Hip Hop was much affected by musical artists and actors who made popular the wearing of brilliant colors, often neon, and wearing usual clothing items, baseball hats and even condoms, in unusual ways. Some went as far as to wear their clothing backwards. As the year 2000 dawned, and highly influenced by the remake of Scarface Hip Hop clothing styles took on an influence from street thugs and prison inmates. These styles included over sized clothing, large pocketed pants without a belt and military accents in shoes and jackets. Other marks of this change of trend were flannel over shirts, hoodies and gold teeth, or at least gold fixtures.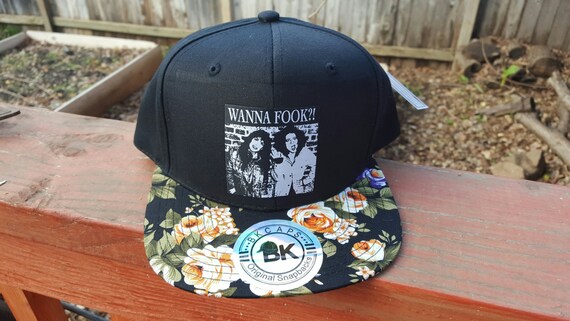 Currently many places exist where Hip Hop clothing can be acquired. Some of the simplest pieces may come from the corner thrift shop or flea market, but as the Hip Hop style has progressed in complexity these pieces have been picked up by many big markets, charging a big dollar and opening a huge marketplace for wholesale Hip Hop clothing options.
awesome trendy colourful vibrant stripes zebra incipio feather® shine iPhone 6 case
by
InovArtS
Browse other
Cool iPhone Cases
No matter whether you prefer the early Hip Hop clothing or more modern choices there are many options for getting the wholesale clothing pieces you want. One thing, however, is for sure. Hip Hop is here to stay.