Greetings and salutations, my loyal readers! Let me tell you a little story. I was out shopping with some friends last week (surprise, surprise) and I had the strangest altercation. My friends and I were at Sak's 5th Ave. to check out the latest designer handbags, and we are all raving over this incredible new purse from Coach.
It was a beautiful purse! It had incredible vintage styling, and was constructed from the finest, most supple caramel-colored leather. I was literally drooling over this purse, as were my fellow shoppers. As I was inspecting the bag and admiring the awesome multi-colored liner, I could sense that somebody was peering over my shoulder. I turned around to discover another woman lusting after the very handbag I had in my hands.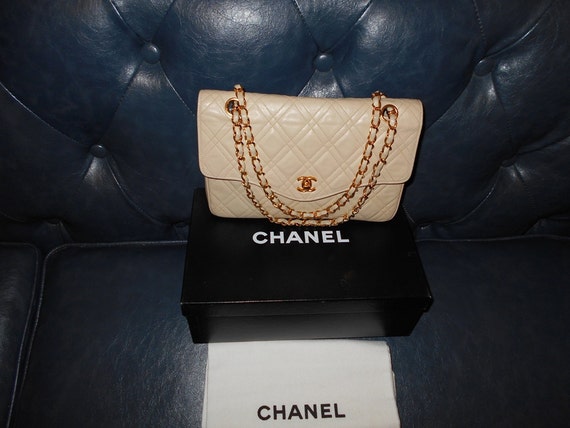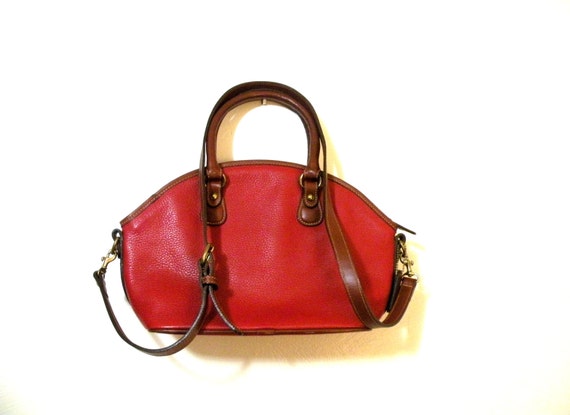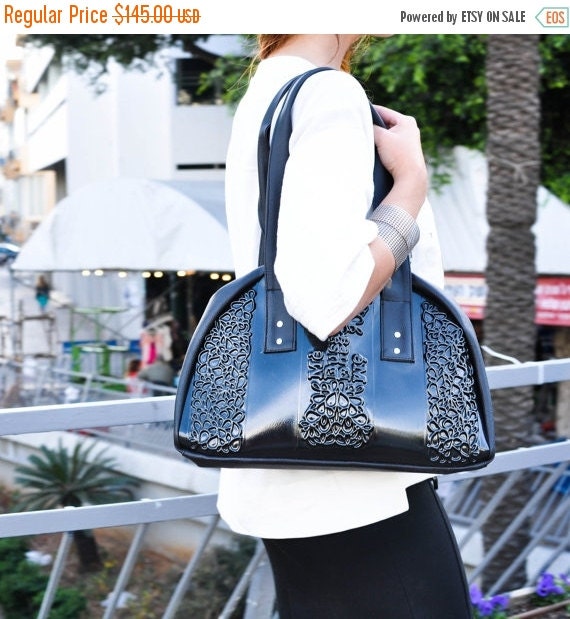 At this point, I was both annoyed and afraid. I was annoyed by having a stranger invade my personal space, and scared by the crazed and maniacal look in her eyes. This woman looked like a junkie waiting for her next fix! In the past, I have written about my struggle with being a designer handbag junkie. It was, however, all in good humor and I did employ a certain amount of creative embellishment.
Handbags are simply something I am interested in, and write about for my website. Sure, I have more bags than I could ever possibly put to use. But I am far from being fanatical about them! Well…most of the time.